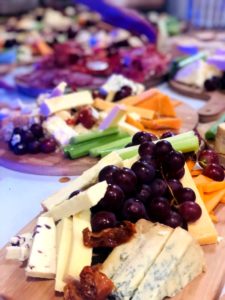 There's just something so magical about hog roasting that brings people together in a way that nothing else can. Maybe it's the delicious aroma of the roasting pig wafting through the air or the anticipation of sinking your teeth into a juicy piece of meat. Whatever it is, hog roasting has a way of making any gathering feel like a true celebration – and Hog Roast Bar Hill is ready and waiting to create this amazing experience for you.
You're sure to be blown away by the immense size of the pig that we cook up on our state-of-the-art spit-roasting machine. Guests are sure to be awe-inspired by watching the whole pig slowly rotate over an open flame. We can set up our equipment in the middle of the room if you wish to make our hog roasts the ultimate centrepiece for any party or event.
Dishes For All Diets With Hog Roast Bar Hill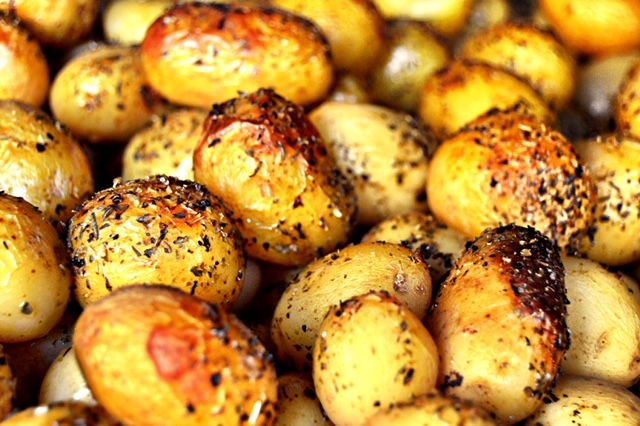 No matter what your dietary restrictions may be, there are plenty of delicious dishes available to you cooked fresh on-site by the Hog Roast Bar Hill team. Whether you're a vegan, vegetarian, gluten-free, or just looking for a healthier choice, you're sure to find an option that satisfies your cravings. For vegans and vegetarians, there are a plethora of plant-based options available from veggie burgers to tofu stir-fries, while gluten-free options include the likes of a hearty bowl of quinoa or a delicious gluten-free pizza.
We only source our food from local farmers who prioritise quality over quantity. The farmers we purchase our goods from are passionate about their craft and take pride in the quality of their goods, giving us the confidence that you're getting a high-quality product that was grown with care and attention. Therefore, we are always fully confident that the food served on your plate has been nurtured and cooked with care and precision.
If you want to find out more about Hog Roast Bar Hill, please get in contact with us today. We will be happy to discuss what we can offer you and come up with a catering plan that suits your needs.