Cambridge is best known for its world-renowned University, which was established in 1209, and of course for its ongoing rivalry with Oxford during their annual boat race. It is also a hotbed of culture all year round and has an abundance of festivals, and theatrical and musical performances taking place both indoors and outdoors throughout the year.
It is a very special city in which to host and cater for special occasions and the Hog Roast Cambridge team love the variety of events we are involved in from outdoor festivals in one of Cambridge's many attractive green spaces, to intimate indoor events during the winter months.
Great Food For All Occasions in Cambridge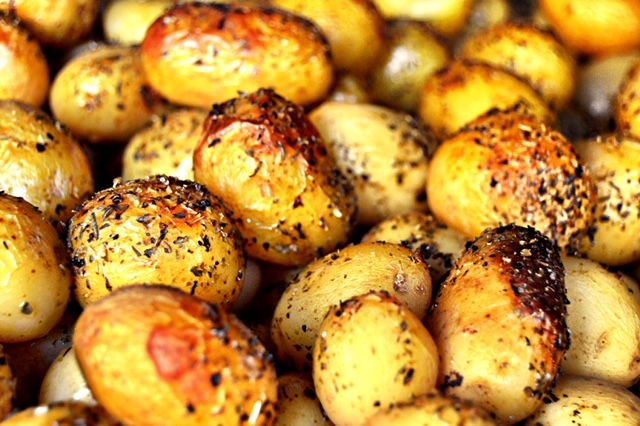 The reason we are involved in so many different types of events in Cambridge, is because the Hog Roast Cambridge team are one of the few catering companies in the area who have the flexibility to do so. Not only are our hog roast machines designed to be used in any kind of setting, we also have a range of diverse menus suitable for all occasions, both formal and informal.
If you are looking for a versatile yet elegant catering option for your wedding reception, graduation party or corporate event in Cambridge, we can provide a sophisticated choice of more formal 3 course meals, complete with table service and handmade canapes to welcome your guests.
Alternatively, if you need some great freshly-prepared food that can feed a lot of people at one of Cambridge's music, arts or beer festivals, Hog Roast Cambridge can feed up to 200 people in one go with just one of our speciality hog roasts.
Because we have a range of hog roast machines, we can travel to and cook in any location and present the meat in different ways depending on whether you want a relaxed buffet or formal meal. We also take care of all the extras, including side dishes, starters and desserts and if you have vegetarian guests or those with special dietary requirements, we can provide a tempting array of meat-free and alternative dishes to ensure no one is left out and everyone can enjoy some great food on the day.
We are incredibly flexible with our menus and service styles, but whatever option you choose, we will always freshly-prepare everything at your venue using the finest locally-sourced ingredients available.