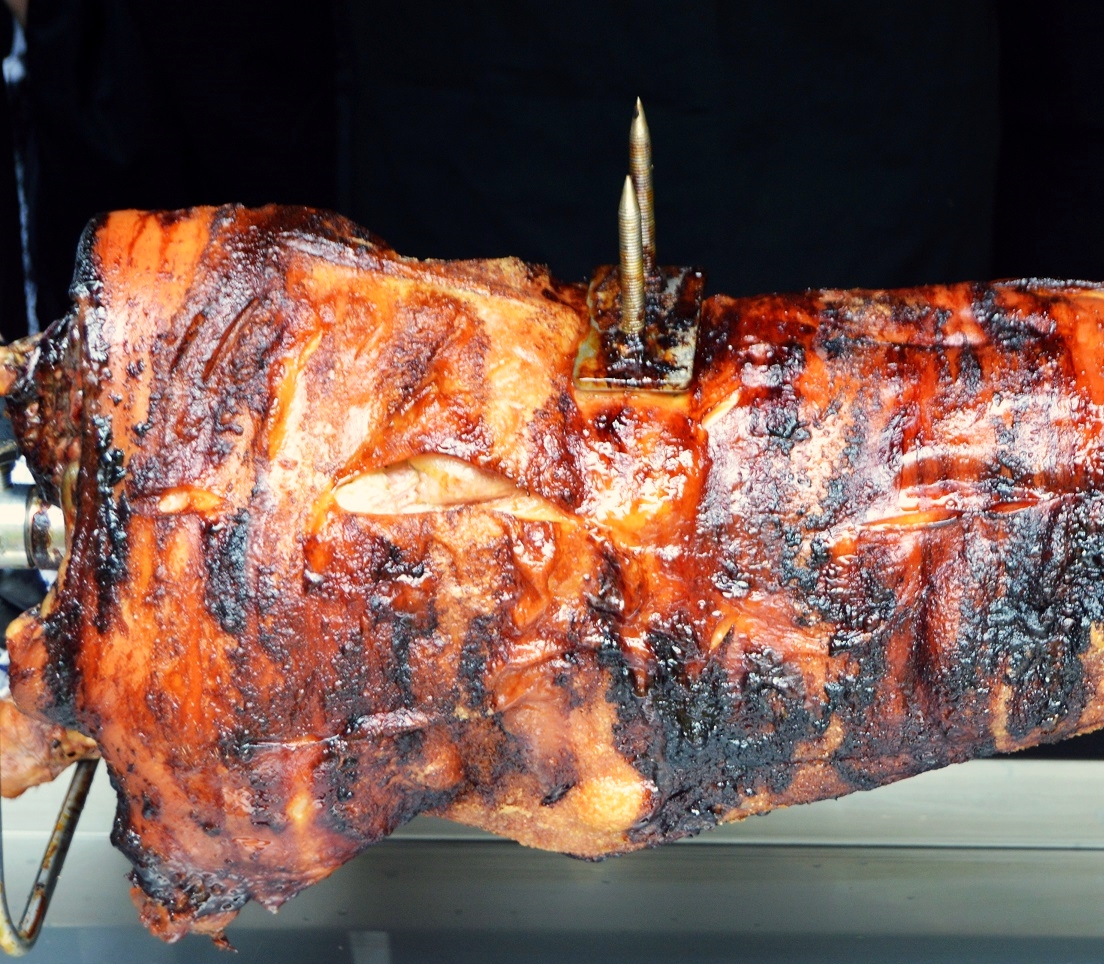 Spitting Pig is the best, most audacious caterer in town and we're here to help you with your hog roast Crowland event. We're a hog roast caterer of events small and big, there's no limit to the size of an event you can have a hog roast for, be it a party, corporate function or even a wedding. Family visiting for Christmas, no problem, we'll cook you a hog roast no matter how small your gathering, the same is true of bigger events, we cater for events with guests in their thousands, all made possible by multi-talented hog roast experts at the top of their game – and having the best tools in the hog roasting industry doesn't hurt!
The attraction to hog roasting gets bigger year on year, the same is true for the growing name of our hog roast company. Every job finished by us represents a success not only for the client but also for hog roasting itself. Word of mouth promotion has been crucial for us, which is why we think our popularity is all the more amazing when you look at it, because it's come almost solely from word of mouth, friend to friend, business to business communications from people who've had first hand experience with our always tasty hog and spit roasts.
The Best Hog Roasts In Crowland
Hog roasting by Spitting Pig doesn't just come with the selling point of being well priced, our roasts represent true value in portion size as well. As we build strong relationships with our clients we get to hear of their previous experiences and of course how we stand up. One thing that's often mentioned by our clients as a reason for leaving their previous caterer and using ourselves is that while the food wasn't all that bad, the servings were on the light side and didn't represent value for money. At Spitting Pig if there's one thing we're not it's lightweight caterers. A pig roast roll by us is ample size and has huge flavour to match, we've hog roasted for everyone from children to professional rugby players and in both cases our hog roast has fed the guests handsomely – and that's just in cases of a spit or hog roast roll, menus with only 1 item of food, it's even more so if you have the pleasure of sampling our larger buffet menu for example.
With our hog roast Crowland menus you have a spit roast choice of pig, turkey, chicken, sirloin of beef, lamb and chicken kebab. We cook non-meat dishes for any of your guests who can't eat the spit roast and we can make speciality dishes if a guest has specific food allergies. No guest will be left behind in the quest to make a monumental feast for the ages at your event.
Leaders In Our Field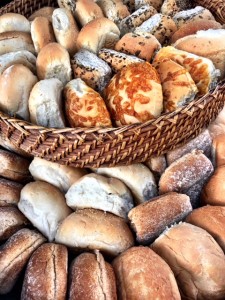 What you can also get from Spitting Pig is the means to put together your own hog roast banquet without any of our chefs and waitresses involved. Unfortunately we haven't mastered the art of magic, we can't magic up a hog roast at your event without being there, but we have the second best thing and that's our hog roast hire Crowland service. If you're a hands on person you'll absolutely love our hog roast machine hire, but even if you're not a hands on person, and not even a particularly good cook, hog roast hire Crowland could still be the solution for you because the truth is you don't need to have much of either. How you cook with the hog roast is up to you, you can stand behind it all day, really involving yourself in the cooking process every step of the way, or if you're a hands-off sort of person you can get the machine going and relax yourself, checking on how it's doing every so often.
Hog roast machines come in a couple of different sizes and have varying functions. The machines can spit roast practically anything, despite us often referring to them as hog roast machines. With the attachments provided you can skewer and cook animals or meat cooks of all sizes, you can even grill food with some of our machines, or use the tray roast compartment rather than the spit roast. It's as we always say, how you use it is up to you, but if you look at our menus you'll get an idea of what can be done with our highly-regarded, cream of the crop hog roast machines.
Our phone lines are open anytime between 9 and 5 for bookings and quote requests.