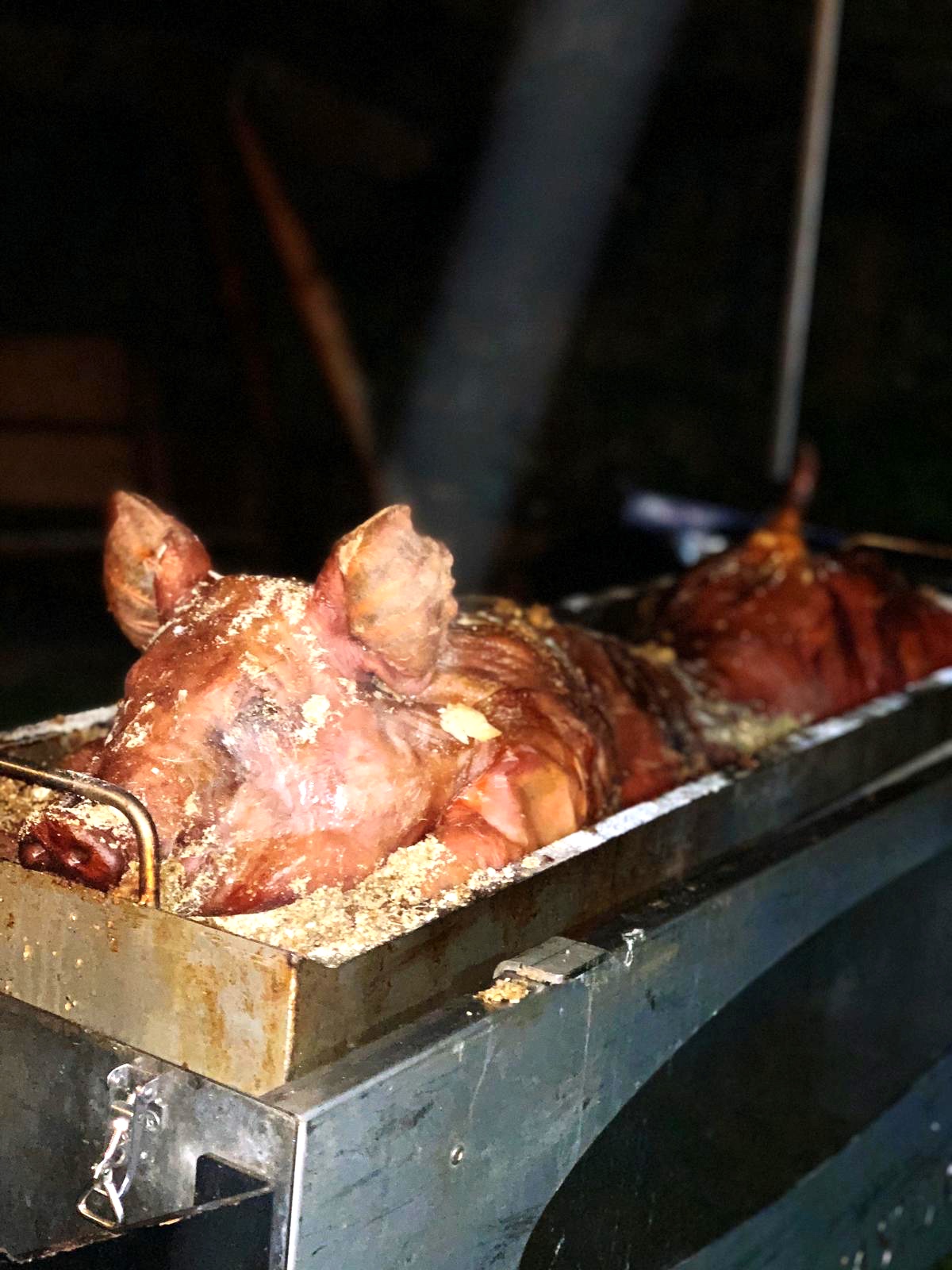 Just 10 miles south of Cambridge and a part of the Hundred Parishes area, our lovely village is well-known for being home to the Imperial War Museum Duxford but there is much more to our community too. Nevertheless, a visit to Duxford means a must-do visit to this branch of the Imperial War Museum and not least because of its appearance in the infamous film The Battle of Britain and the amazing air shows we see three times a year.
The aerodrome was built during the First World War, when Duxford became one of the earliest RAF stations. It evolved as a training school and fighter station and then by 1961, the last operational flight was made from there. The Imperial War Museum obtained permission to use the airfield for the storage, restoration and display of exhibits that were too large for its London headquarters, and now, IWM Duxford is firmly established as the European centre of aviation history.
A well-deserved rest after visiting the museum may mean a visit to The John Barleycorn, The Plough or Scoff, for a freshly-cooked meal in pleasant surroundings, although you can dine at the museum itself if preferred, at one of three eateries, and there are plenty of alternatives in nearby villages too.
Hog Roast Duxford Famous For Catering For Any Occasion in Duxford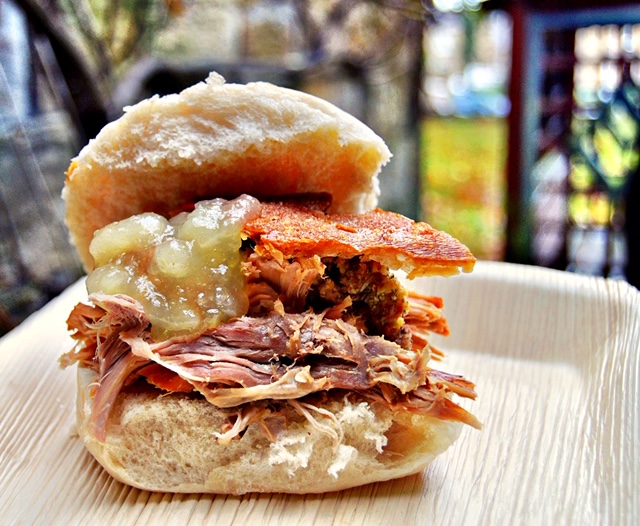 However, when it comes to planning your own special occasion locally, where you prefer to have caterers do the hard work for you so that you can relax together with your guests, Hog Roast Duxford is the perfect choice for many reasons. Our highly-trained expert chefs and catering assistants work hard to ensure that everyone gets to enjoy delicious, fresh, home-cooked food, regardless of personal taste, dietary needs or appetite, and you'll see from our wealth of menus that choice and variety are part and parcel of what we do.
Hog Roast Duxford can provide not only a sumptuous centrepiece hog roast (either as pigs in buns or a plated meal) but spit-roasted and marinated meats, options for vegetarians, vegans and many more special diets, as well as specialised menus and additional options such as starters, sides and desserts. Whatever your needs, Hog Roast Duxford are the ones to call!