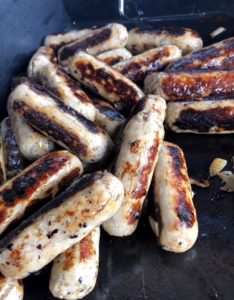 The village of Gamlingay boasts exquisite sights, incredible views filled with beauty and style – so why not bring the same to your events in the village too! With Hog Roast Gamlingay your event can become just as special as the surroundings it is located in. For us, event dining should be nearly as special as the event it is in ode to, and with our unique hog roast dining menus it most certainly will be as we deliver stylish catering filled with flair, skill, and of course deliciousness. This is dining with the event already put in!
At Hog Roast Gamlingay we endeavour to bring your event up to a standard that won't soon be forgotten. One of the ways we do this is in the stylish use of our own designed hog roasting machines. They combine the traditional simplistic principles of proper spit roasting with a touch of our own additions to ensure better versatility, efficiency and ease of use.
With these machines we are able to recreate the authentic hog roast culinary experience for your event, furnishing it with an immense spectacle and an exciting, stylish display of culinary brilliance and presentation. The results more than speak for themselves too in every bite as we believe the authentic hog roast style gets a far better texturing and juiciness in your roast. The turning action of the spit keeps the pork juices flowing all throughout to prevent any dry or flavourless meat, while the flame grilling around the outside gets lovely and crispy with every turn.
Event Dining And Hired Services For Gamlingay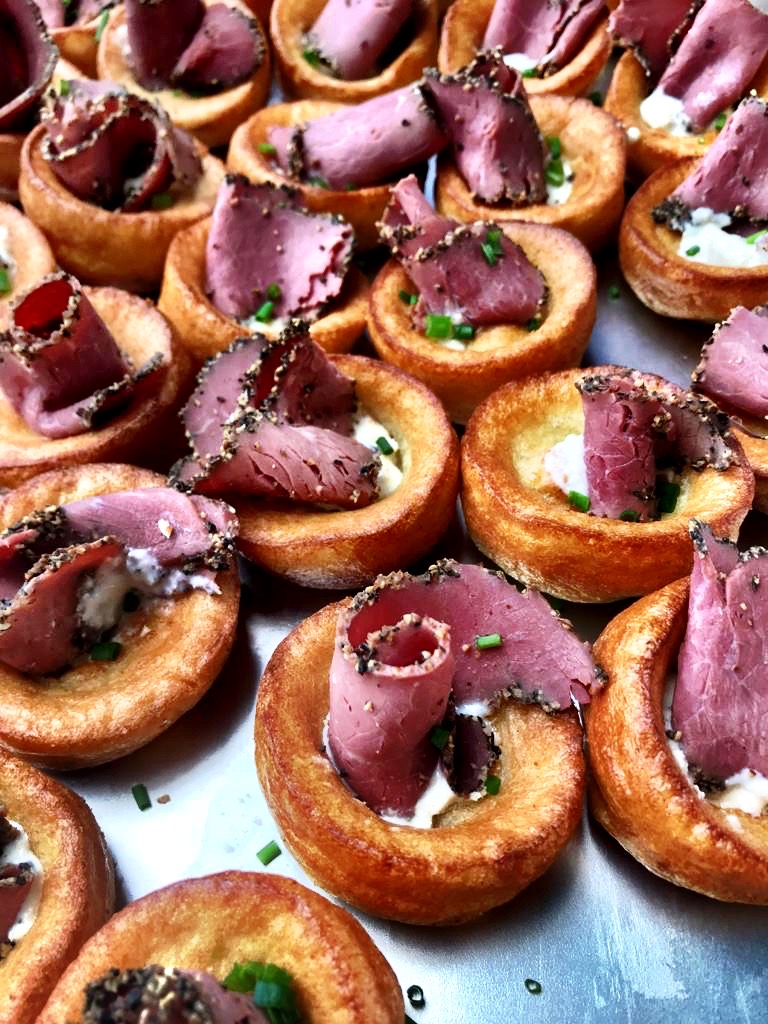 Bring the dazzling dining of Hog Roast Gamlingay to your next wedding, corporate function, Christmas party, birthday, festival or more and experience a catered service quite like no other. Hog Roast Gamlingay has solutions for every event, regardless of size, style, or occasion. We have many menu options to customize to your event's style and tastes. Fancy the taste of the Mediterranean? Go for our Al Fresco platters. The smoky tastes of the American South? We've got perfect options for that too. And, of course, never forget our famed hog roast itself – a dish so good we couldn't help but set our name by it!
Whatever you need, however you want it, Hog Roast Gamlingay will see you right!