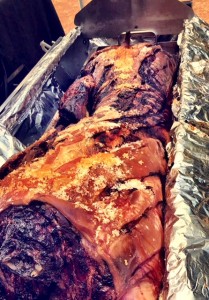 Oundle has many caterers operating in the town, but none quite as excellent and revered as Spitting Pig hog roast Oundle catering services. Hog roasts, made by spit or tray, for corporate events, parties and weddings, cooked by chefs without peer and served by a waitress team that epitomises professional standards – that's what you're in for when you contract hog roast Oundle to cater your special occasion.
We're unique in what we offer and despite hog roasting once being considered 'niche' catering, we've outgrown the labels, which is why now people readily call us up for catering in Oundle, well aware that our hog roast Oundle are spectacularly mouth watering, not to mention we make spit and hog roasts as part of even larger menus, such as jaw-dropping buffets and sit down menus.
The Best Hog Roasts In Oundle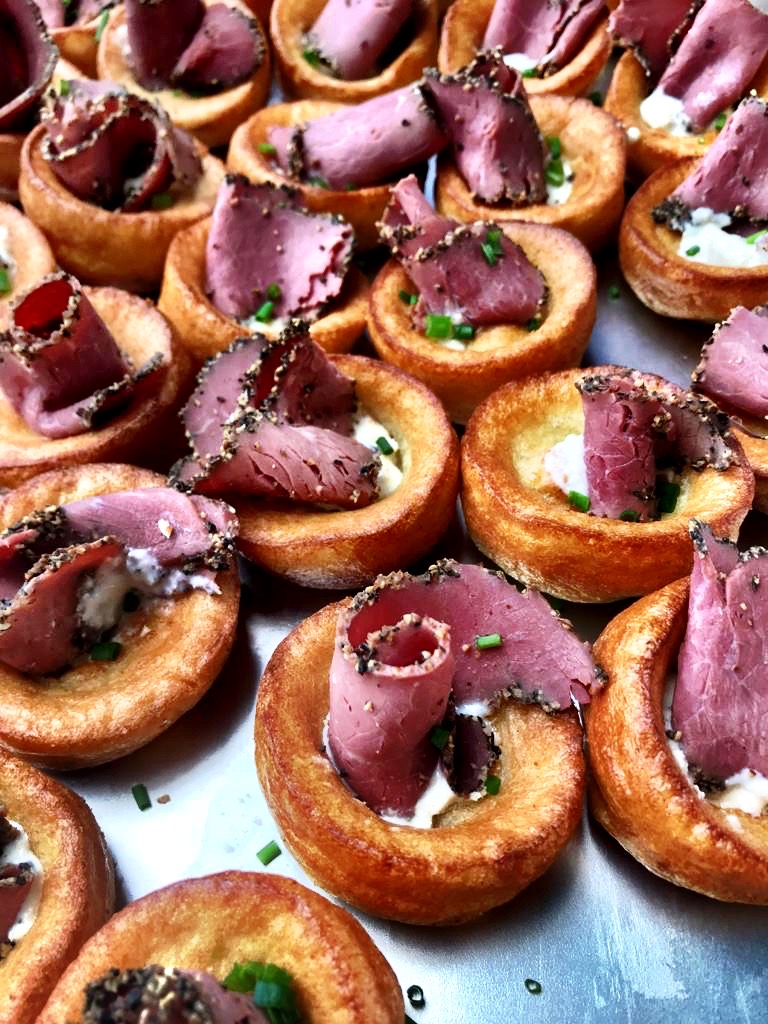 That's right, we take Oundle's best meat from organic meat farmers, and what we do with it is cook the most luscious of roasted meats which can be done either with a spit or a tray and we can then make for you food which accompanies and makes better the hog roast or other meat roast. Which other foods you might be asking? All the usual event foods that we know you'll want at your big event: Salads, Side dishes, desserts, canapes and starters. All of which we can serve for you as part of a buffet or a sit-down meal, which includes waitresses, and can also include as added extras for your event the likes of a front of house and drinks bar, and the choice of drinks like the food is all yours.
You pick the menu or create the menu from scratch, you decide how you want your meat roasted whether on a spit(the traditional way) or in an oven, and you determine which, if any, extra hog roast Oundle catering services you want from us. Your wish, as they say, is our command.
We're catering at events every day and we've accumulated a wealth of information and experience that customers can reap the benefits of. Once you take that first step and call Spitting Pig you can begin to put the worrying behind you, after hearing our great prices which we will quote you for free, and talking you through what we will add to your event, you'll be confident enough to cross catering off your to-do list and move on to the next event preparation task. We can even help you with putting your event together in other ways, if you need a bit of guidance. So if you need entertainment, perhaps you need outdoor cover for your event on the off chance it rains, you may even need to book a venue, for these tasks and more we can lend you an ear, tell you our experiences and point you in the right direction.
So for the tastiest hog roast service, one with roasted pig that offers the best of juicy meats and crackling with a crunch, you now know what to do. Just get on the phone, we'd love to talk to you about your event in Oundle.