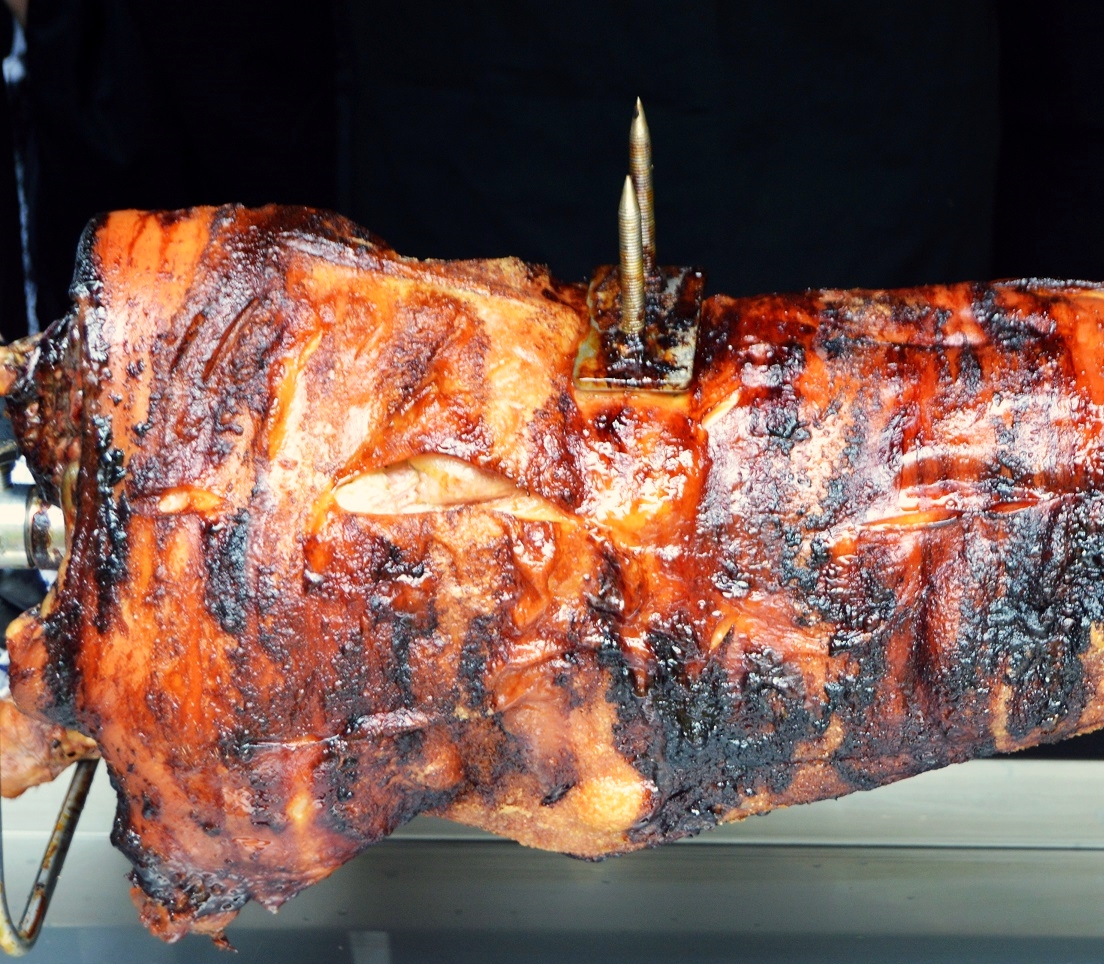 Hog Roast Saffron Walden offers a range of hog roast catering options and menus. We can provide marquees, cutlery, plates, chefs and catering staff. Alternatively, we can supply the pig and the roasting machine and let you do the rest. It is your event and we pride ourselves on our bespoke service that is as individual as you are. All hog roasts are supplied fresh and are locally and ethically sourced. The whole pig is roasted fresh, on site, on the day and we can provide qualified chefs to carve and serve your guests with the tastiest meats. A range of menus are available and also popular buffet choices where a range of meats such as beef, lamb, turkey, chicken and fish are available to suit all tastes and budgets. We also provide salads, breads, sauces and accompaniments to compliment our meat range. Contact us today to discuss your requirements without obligation and discover the perfect catering solution.
Saffron Walden is a picturesque market town located in the north east of Cambridgeshire. Steeped in history, this medieval town enjoys a rich heritage and offers the visitor unique opportunities to discover the culture, history and countryside alongside a range of independent shops, restaurants and public houses. A market has been held here since 1141 and today offers the visitor the chance to browse fresh fruit and vegetables, home baked cakes and breads, clothing, kitchenware, fine foods and fresh fish. Saffron Walden also boasts a range of interesting historical buildings including the beautiful St Marys Church, the Old Sun Inn and the Eight Bells.
Make sure you pay a visit to the Saffron Walden Museum to see everything from mummies to mammoth tusks and more all set in the ruins of the castle keep. Stroll around the charming Bridge End Gardens now fully restored to their former glory and children will love getting lost in the hedge maze! Saffron Walden is more than just a beautiful town, it is also the home to the Hog Roast Saffron Walden Catering Company. Established in 2003, we have been providing the people of Cambridgeshire with perfect catering solutions for many years. Hog roasts make a real talking point at any event. We cater for all events at any time of year and for any number of guests including weddings, birthdays, corporate events, family and friend reunions and so much more. The beauty of a Hog Roast Saffron Walden lies in its simplicity. A whole pig is slowly cooked for between five to six hours on a spit roast over a giant roasting tray.
The Best Hog Roasts In Saffron Walden
Stress free and mess free, the results are perfect every time. What could be more appealing than the smell of slowly roasting meat drifting over a balmy summers evening as you chat to guests and enjoy a cold drink. The slow cooking process means you are free to enjoy your own event, mingle with guests and enjoy the perfect results.Tender, melt in the mouth pork and the crispiest, crunchiest crackling served with sweet apple sauce, stuffing or gravy, the choice is yours!
This could go some way to explaining why the hog roast Saffron Walden caterer is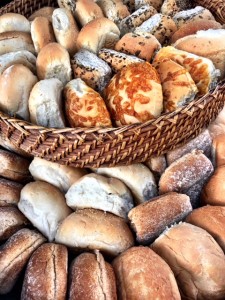 becoming such an in demand character at events in and around the town, for they obviously understand that if you want really good quality catering at your event then it needs someone who not only has the skills to cook a great tasting meal but who understands that without the best meat, you are simply not going to get the desired quality.
Hog roast is certainly an example of using the very best meat to get superb flavour. What's more, the meat that is used is always local. In fact a lot of attention goes into choosing the right pig for a hog roast in Saffron Walden, and the fat is something that is always carefully considered. It may seem odd but the right amount of fat makes for the perfect tasting pig as the fat acts as a protective coating for the meat during the long six hour slow roasting cooking process. Not only does the fat keep the delicious juices in but it adds to the flavour too, giving you that dreamy and succulent flavour that hog roast is so famous for. Of course, the people of Saffron Walden could have told you that. They have known that great meat gives you great taste all along and that's why they love their hog roast!