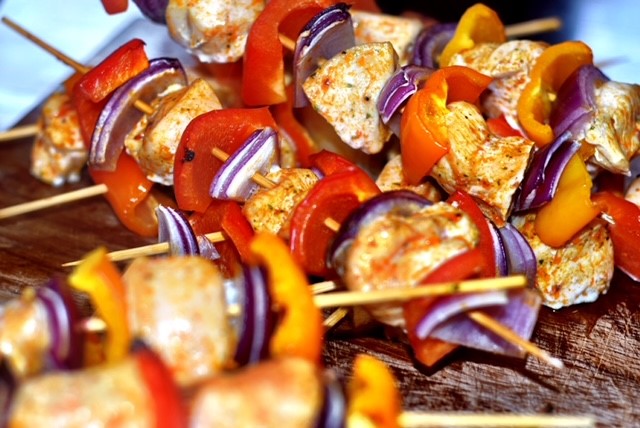 Ensuring your next party is an unforgettable event is no longer a challenge if you hire the Spitting Pig Suffolk as your caterer. Our professional chefs are committed to cooking delicious food and our serving staff is dedicated to making sure that your guests' needs are the top priority. A party that's catered by the Spitting Pig hog roast Suffolk team not only ensures a distinctive dining experience, it also ensures that you can have a good time with your guests. The only thing you need to do is to enjoy yourself.
Any Type Of Parties Can Easily Be Catered For in Suffolk
At the Spitting Pig, we pride ourselves on our ability to serve 500 people just as efficiently as we serve 5. Our staff caters events ranging from family functions and corporate holiday parties to huge charity events. Not only do we provide the best-roasted hogs, beef, turkey, chicken and lamb in Suffolk, we also offer a complete catering service for very large events and intimate gatherings. We prepare all of the food and deliver it at the start of the event and we also make sure that everything is cleaned up afterwards. Additionally, we can provide marquees for outdoor functions or help you research a venue for indoor events.
Delicious And Succulent Roasted Meat
Our menus vary according to the occasion but here at the Spitting Pig in Suffolk we always recommend the pride of our business, our delicious and succulent roasted meat. Whether it is our classic roasted hog or chickens roasted with piri piri, we provide only the best locally and ethically sourced meat. Our chefs use local produce to create rustic vegetable dishes as well as exotic salads. During the Christmas season, we specialise in spit-roasted turkeys as part of a very tasty and traditional feast that includes desserts, canapés and even drinks.
If you'd like to enjoy your next party instead of spending your time overseeing it, please give us a call and we'll help you create an event to be remembered.