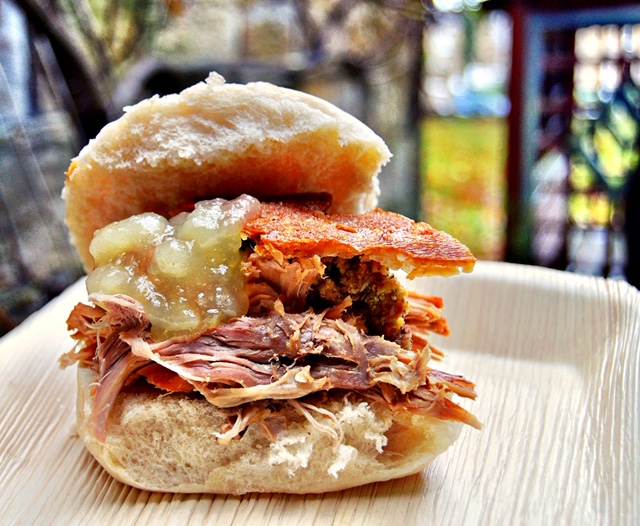 Charity events vary in size and formality, ranging from casual gatherings to formal balls. At Hog Roast Duxford, we can cater to any kind of event, with a menu that is sure to guarantee a great turnout. Here is just one option that our team can provide for you…
Recently, the Hog Roast Duxford team has been hired to cater for a charity ball taking place later this year. The event has been organised by Aaron on behalf of his company, which chooses a different charity each year to fundraise for. The final event this year will be a fundraising ball and a charity auction, aiming to raise £ 10,000 for their chosen charity. For the catering, our team has been hired to provide our formal dining menu at the event, since it will be ideal for creating a formal and elegant tone, while also being incredibly delicious!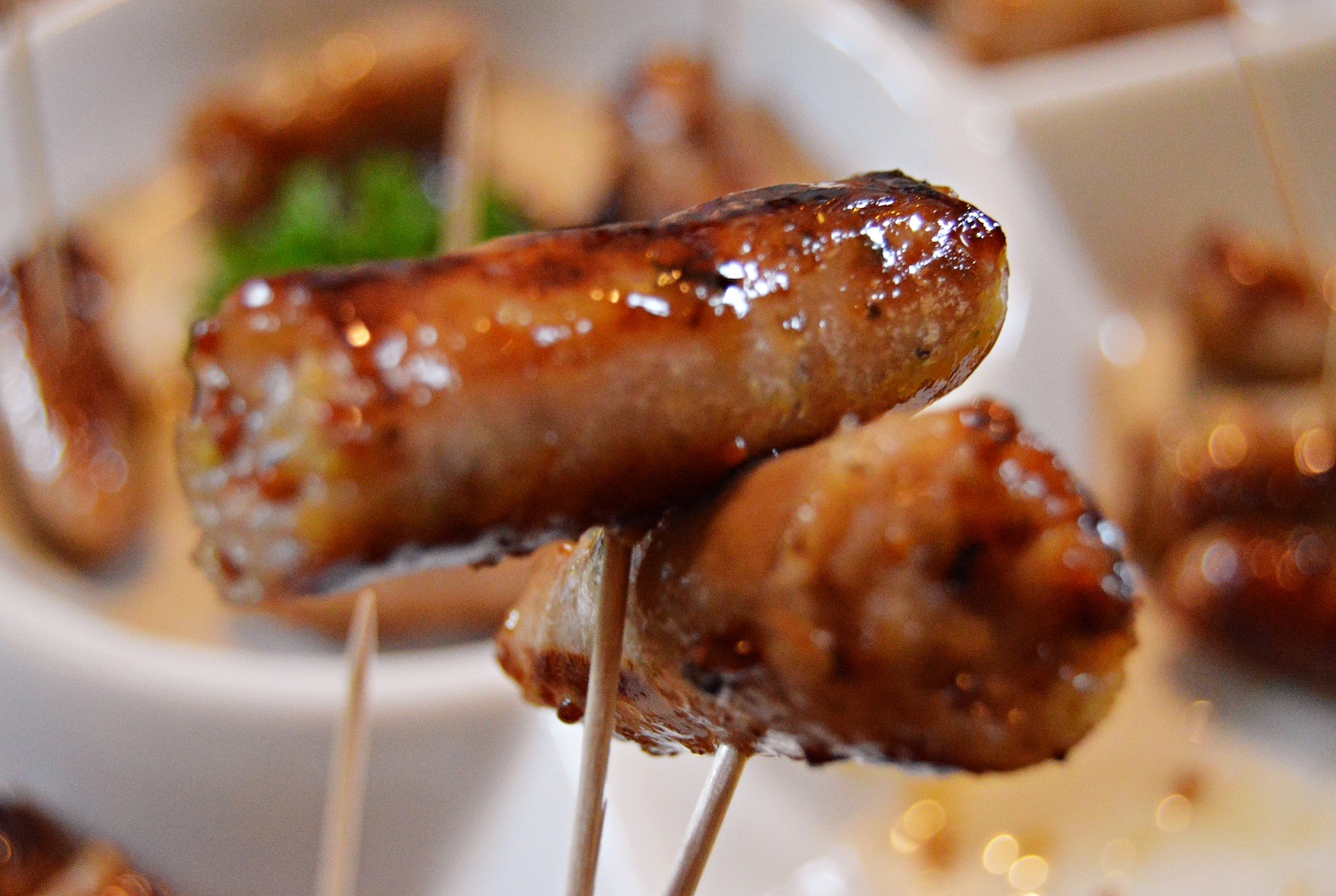 On the day of the event, the Hog Roast Duxford team will arrive at the venue in the morning to prepare all of the dishes on-site. The menu will begin with a simple yet delicious starter consisting of a homemade soup of the day accompanied by fresh bread and butter. This is a light introduction to our catering and is sure to go down a treat with the guests. For the main course, we will be serving a carved, slow-roasted hog, alongside sage and onion stuffing, homemade applesauce, and crispy crackling. For the side dishes, the guests can enjoy roasted potatoes, seasonal vegetables, and homemade gravy. The menu will end with desserts, with the guests able to choose from individual cheesecakes or chocolate torte. Each dessert will be served alongside English cream and fresh berries to ensure that they look as good as they taste!
Are you looking for a caterer for an upcoming formal event? If so, look no further than Hog Roast Duxford. To book in today, simply let us know your party size, date, and location and we can do the rest. We hope to hear from you soon!