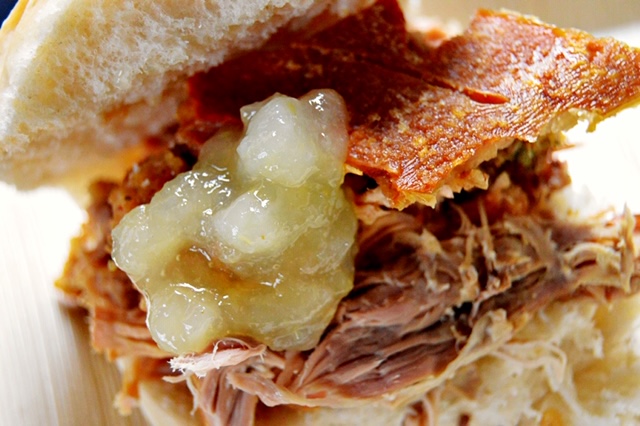 Some might like to be looking ahead to Christmas already, but for us at Hog Roast Ramsey October is all about Halloween and being spooky. When else do you get an excuse to dress up and be allowed to eat lots of sweets and treats, after all? The one spooky month a year has to be made the most of when it comes around, and for us at Hog Roast Ramsey there are few better ways to do that than with a spooky event with event spookier hog roast catering!
Think about it, a whole roasted golden pig at your event? If that isn't a perfect Halloween decoration then we're not sure what is, especially since you also get the bonus of being able to eat from it too – and it's delicious as well! Hog Roast Ramsey can provide just the catering you need for your Halloween events this year. We have plenty of treats in store for your spooky events, and fortunately they aren't likely to come with any nasty tricks either – especially not on price! The only scary thing here with Hog Roast Ramsey is just how good our freshly made foods and golden roasts actually are!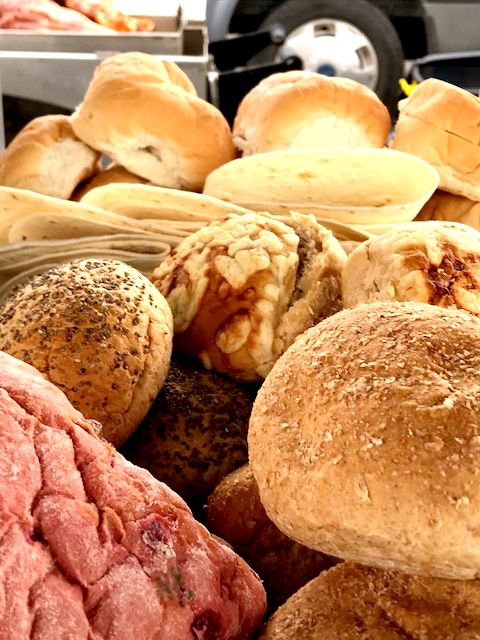 Our catering is unique, just like Halloween events are, making us the perfect caterers for the occasion. We don't need witches brews to make delicious starters for your events, there's no bones to pick with our mains, there's no tricks with our services, but there is plenty of delicious foods to sink your teeth into! Enjoy our Halloween appropriate hog roast along with our own 'monster' mash potatoes, or with our fresh veg and halloumi 'stake' skewers, or our barbecue marinated rib 'bones', or our fresh pumpkin pies. It's a whole banquet worthy of even Dracula himself, available just for your events this October with Hog Roast Ramsey.
You put on the fancy costumes, and we'll put on the fancy feast to go along with your event. You can call us for us a buffet service, or we can host a set course dinner too to provide the ultimate Halloween treat for your guests! Just speak to our team today.