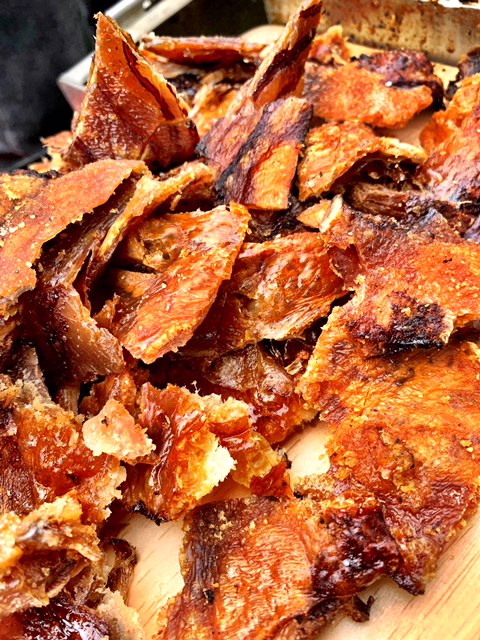 For many university students, graduation is approaching in the next few months. As a university, it is important to make this occasion as spectacular and memorable as possible, since it is such an achievement to have gotten to this point. A great addition to any graduation event is a delicious meal, and Hog Roast Sawston has plenty of options to choose from!
Holly is graduating this July after three years of an undergraduate degree and two years as a master's student. To celebrate her achievements, her parents are organising an event for her to enjoy, including a delicious meal from Hog Roast Sawston. Our team was hired for the occasion as our menus are perfect for events of any formality, and have dishes to suit every guest, which was essential for this event as almost half of the guests are vegetarian. To accommodate this, we planned to provide our Gourmet BBQ menu with a wide selection of main dishes.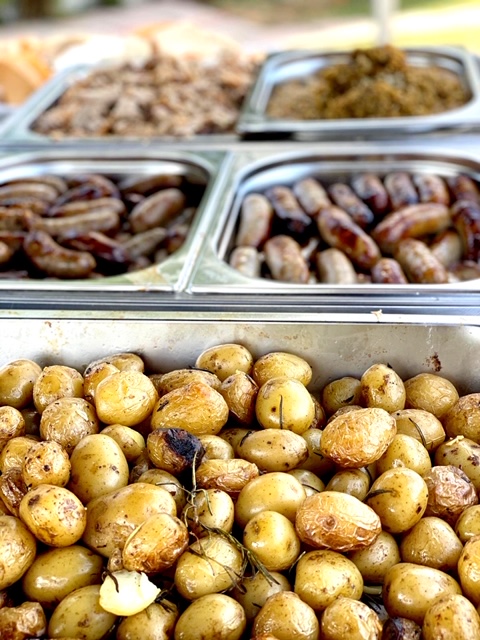 In preparation for this event, the Hog Roast Sawston team will arrive at the family home with plenty of time to prepare for the 3:00pm serving time. Our menu will include succulent pork sausages, veggie sausages, halloumi and vegetable skewers, juicy British beef burgers, and marinated chicken kebabs. These dishes will be served in fresh bread rolls, alongside homemade chips, seasonal salad dishes, corn cobettes, crunchy coleslaw, and sweet potato fries. Gluten-free rolls and wraps will also be on offer if requested. Overall, this will create a varied and nutritious buffet lunch, with plenty for every guest to enjoy. The Hog Roast Sawston team is looking forward to taking part in Holly's graduation celebrations and letting her enjoy a well-deserved break after so much hard work! Hopefully, the weather will be on our side as nothing tastes better than a barbeque in the sunshine.
To find out which of our buffet menus is right for you, simply get in touch with Hog Roast Sawston today. Let us know your party size, date, and location and we can do the rest. We hope to hear from you soon!