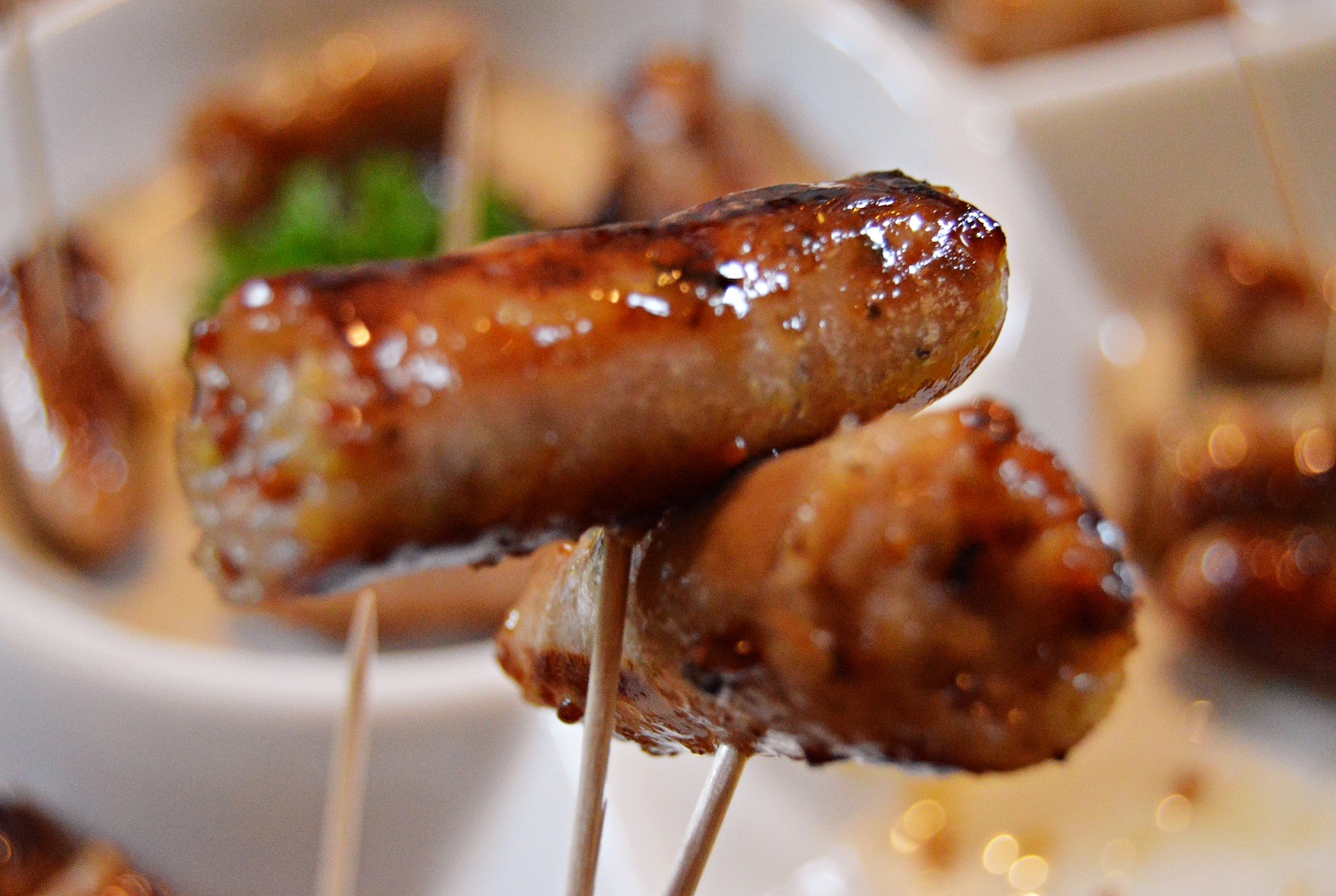 The British barbecue is a favourite for a reason. We love our pork sausages, our grilled burgers, perhaps even a grilled chicken or veg skewer. However when it comes to the good weather you may often find that you are having to fight for the last of your local supermarket's stocks, and the same goes for having to fight for the last of the disposable barbecues, matches, or lighters. However, with a Hog Roast West Kirby barbecue all of those issues are a thing of the past as we take care of absolutely everything to allow you to simply enjoy the very best barbecue in the country. We are a caterer that provides all you need for your outdoor events, meaning you can get the best of the best when it comes to barbecue dining and enjoy an excellent afternoon or evening with friends and/or family.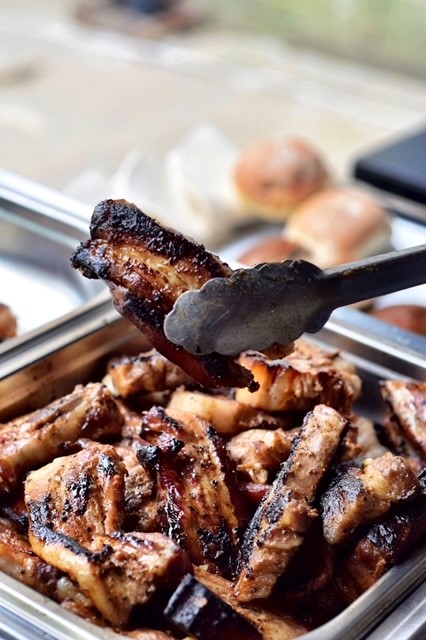 Our gourmet barbecue range gives you all of your favourites prepared in our own high-end Hog Roast West Kirby standards. As a premium roast caterer we put a high onus on sourcing the best of the best from local stocks and farms, and our barbecue menu gets no different. Our chefs are very proud to serve handmade gourmet burgers and sausages made that day, seasoned to perfection, and wonderfully grilled on our state-of-the-art barbecue. You can also enjoy our namesake hog roast as part of your barbecue, as well as plenty of other vegetarian alternatives, freshly prepared sides, salads, and even a couple of summery desserts too!
We'll cook and prep everything fresh at your event to ensure the very best tastes. Thanks to the size and ingenious design of our mobile roasting machines we can also handle a high quantity of foods all at once with ease too, meaning no barbecue is too big or small for us. You won't have to wait around for your burger or sausage roll, and you'll be getting it completely fresh from the grill too! Our chefs will be able to cook up a couple dozen burgers if need be, while also roasting a hundred potatoes at the same time, or even a couple of skewers alongside marinated ribs.
It's the best of the best with Hog Roast West Kirby's barbecue menu, so get yours today with a call!